Hydraulic Repair Shop in Dickinson, ND
Dakota Power Hydraulics is pleased to provide all of the quality and dependable repair services you need for your hydraulic systems and hydraulic cylinder rods. As a new startup, our mission is not just to satisfy you, but to bring you an experience that will leave a lasting impression.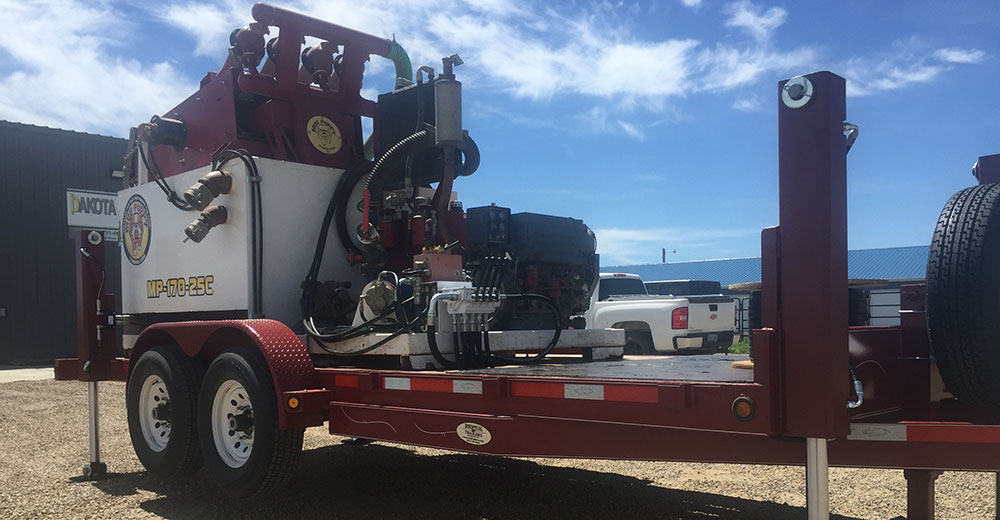 Hydraulic Systems & Hydraulic Cylinder Rods
Founded in 2015, Dakota Power Hydraulics is the new go-to source for hydraulic equipment repairs. Our high-quality, dependable hydraulic repair services ensure your equipment will constantly operate at its peak level of efficiency. No matter what type of hydraulic machine you have, we are able to make the necessary repairs for you efficiently and affordably! Our hydraulic repair shop boasts an impressive amount of material and machinery to help accomplish the goals we set individually with each client, and we are proud to use only the highest quality materials and equipment in completing our work. We're also happy to work on hydraulic systems in Dickinson, ND and beyond, within 150 miles of our location.
As a relatively new startup, we are focused on creating outstanding working relationships with all of our clients and giving them the personal attention they need for their repair work. When you come to Dakota Power Hydraulics, you know all of the technicians who are working on your hydraulic cylinder rods and other equipment and will have access to the expertise you need to ensure your job is done correctly and acceptably.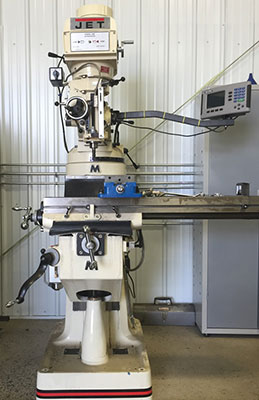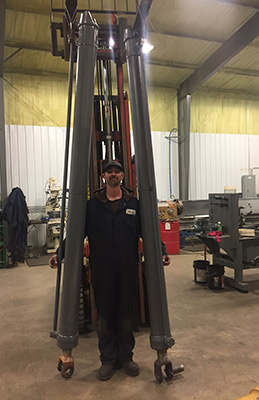 Here are a few of the primary reasons why Dakota Power Hydraulics is making a name for itself among hydraulic repair shops in Dickinson, ND:
We have the necessary capabilities to service and repair any hydraulic equipment.
We focus on providing an outstanding customer experience.
With few employees, you constantly know who is working on your equipment.
We have a wide variety of materials and machinery to help us accomplish each job.
We serve clients within 150 miles of our Stark County location.
Proudly providing hydraulic systems and services to Stark County, ND and surrounding towns and counties:
Dickinson, ND
Bismark, ND
Belfield, ND
Dunn County, ND
Hettinger County, ND
Lefor, ND
Billings County, ND
Medora, ND
Beulah, ND
New Salem, ND
Gladstone, ND
South Heart, ND
Taylor, ND
Manning, ND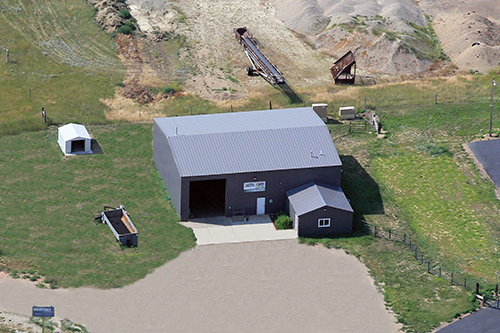 Contact Us Today
To learn more about the work on hydraulic systems we provide, contact our hydraulic repair shop today at Dakota Power Hydraulics.